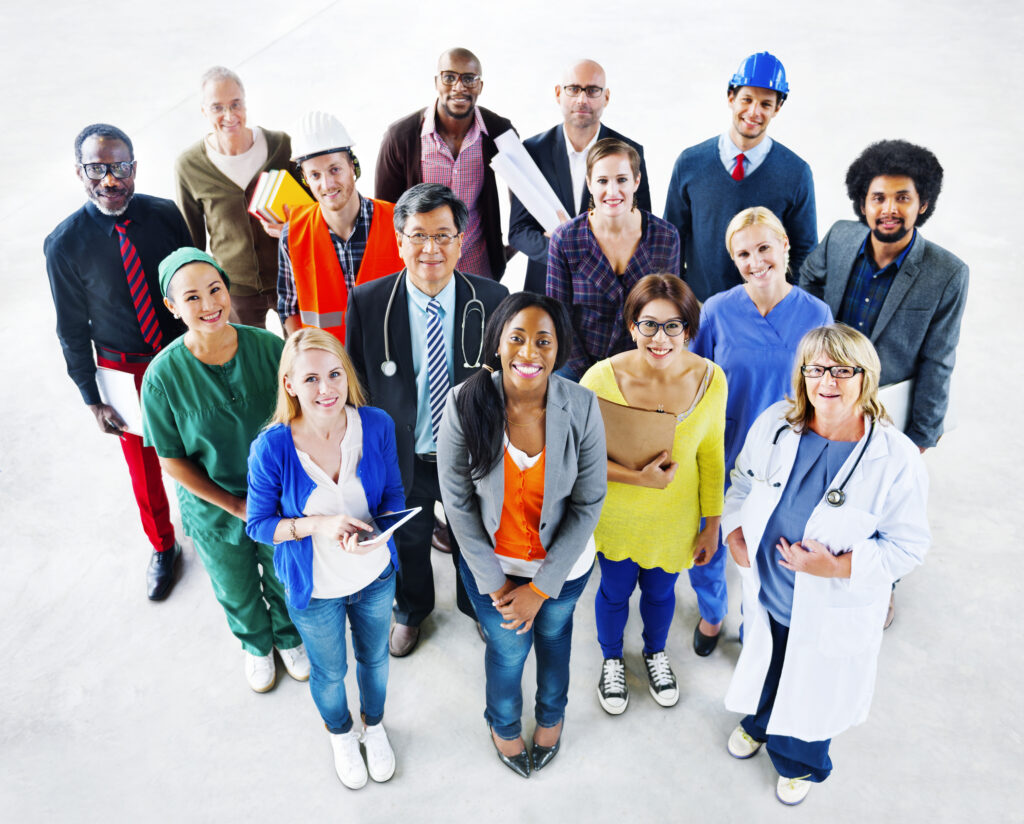 Dentists, Nurses, Schools, Universities, Nursing Students, Pharmacists, Respiratory Therapists, Fitness and Recreation Centers, Daycare Workers, Fitness Trainers, Babysitters, Daycare Workers, Paramedics, Family Groups, ANYONE!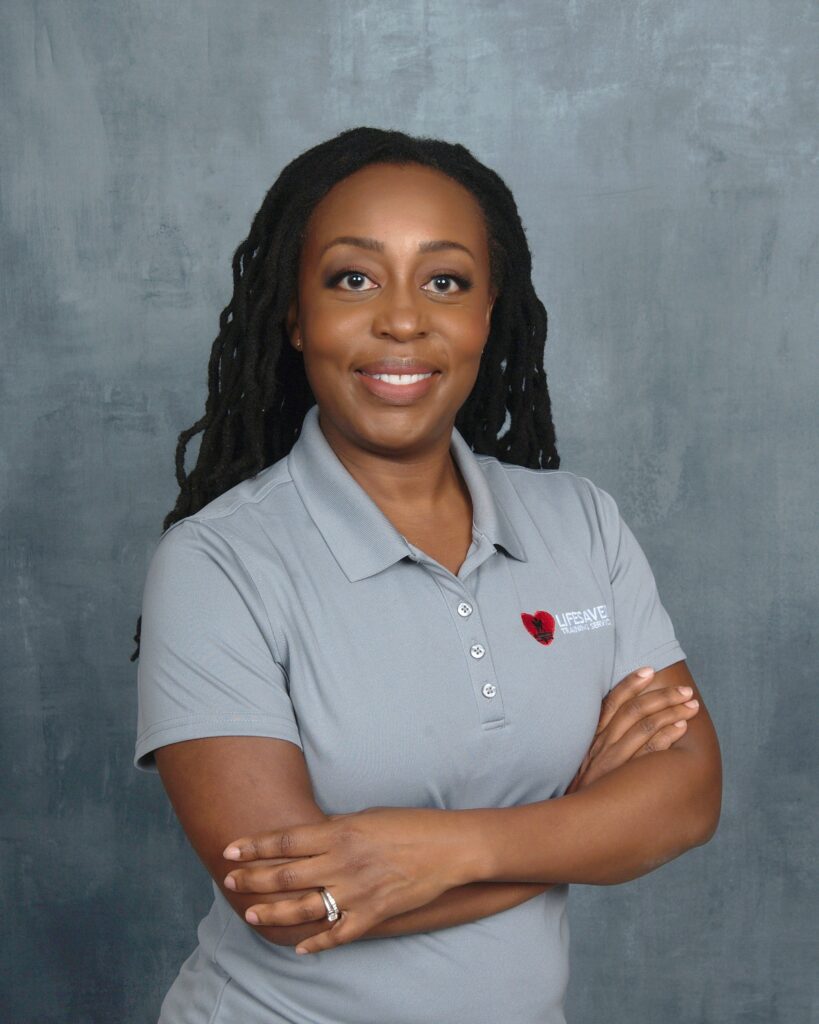 Stephanie Bennette, MSN, FNP-BC, AACC
Stephanie Bennette has over 19 years of experience as a registered nurse, with the last 12 years of her career working as a cardiology nurse practitioner. She is an associate member of the American College of Cardiology (ACC) and the GA Chapter of the ACC.   Her sincere love and enthusiasm for teaching led her to become a certified American Heart Association (AHA) instructor and create Lifesaver Training Services, LLC. 
She believes every person should know how to perform the basic skills of CPR. Let her team equip you with the skills needed to save a life.
Out-of-hospital Chain of Survival